Bruce McGregor Trio Tuesday November 20 2018 at 2:00 PM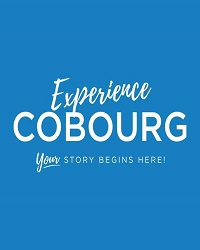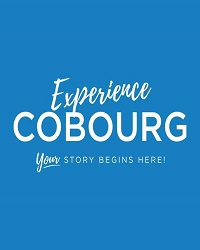 You've selected
Tuesday November 20 2018 at 2:00 PM
Change Date
×
Tuesday October 30 at 2 p.m. Hot Trumpet With A Side of Roasted Flugelhorn Swingin' music that stirs your senses with David Marshall on trumpet and flugelhorn with Bruce mcGregor on piano, Daryl Knox on drums and Howard Baer on bass.
Tuesday November 20 at 2 p.m. Shakin' The Blues Away - Mellow Saxaphone Sounds that Inspire and Uplift with David Tanner on alto sax,
Tuesday December 11 at 2 p.m. A Jazzy Chritmas - Sleigh Bells Swing - are you listening??
Venue
Citizens' Forum
Victoria Hall
55 King St. W./
Cobourg ON K9A 2M2
×
This is a festival seating performance - the seats are on a first come, first serve basis when you arrive at the theatre.
Doors open 1/2 hour prior to start of performance.