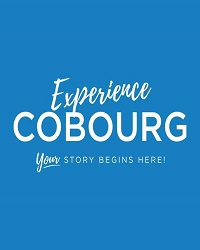 Bruce McGregor Trio
When
Runs from Tuesday October 30 2018 to Tuesday December 11 2018
Approximate running time: 2 hours
Venue
Performance Notes
×
Tuesday October 30 at 2 p.m. Hot Trumpet With A Side of Roasted Flugelhorn Swingin' music that stirs your senses with David Marshall on trumpet and flugelhorn with Bruce mcGregor on piano, Daryl Knox on drums and Howard Baer on bass.
Tuesday November 20 at 2 p.m. Shakin' The Blues Away - Mellow Saxaphone Sounds that Inspire and Uplift with David Tanner on alto sax,
Tuesday December 11 at 2 p.m. A Jazzy Chritmas - Sleigh Bells Swing - are you listening??