N M Q Plays Herbie Hancock Friday November 8 2019 at 7:30 PM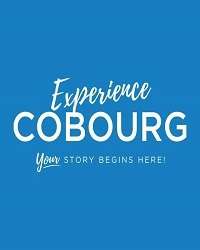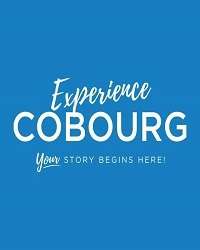 You've selected
Friday November 8 2019 at 7:30 PM
×
Ken Prue presents NMQ plays Herbie Hancock Friday, November 8, 2019 at 7:30 pm The LOFT
The Nick Maclean Quartet featuring Brownman Ali - 'The Big Canada-West Tour' Herbert Jeffrey "Herbie" Hancock has long been considered one of the greatest visionaries in the history of jazz, as both a pianist and composer. Helping to redefine the role of the rhythm section in modern jazz art, Hancock was one of the primary architects of the "post-bop" sound, and was one of the first jazz musicians to embrace music synthesizers and funk music. The multi-award-winning Nick Maclean Quartet led by Toronto's fast-rising, highly-in-demand 27-year old piano sensation, Nick Maclean, and featuring "Canada's preeminent jazz trumpet player," Brownman Ali, pays tribute to this legendary artist over 2 sets: the first set featuring music from Hancock's tenure with Miles and his time on Blue Note Records, while the second set delves into Herbie's funkified sounds from his group, Headhunters.
Cobourg is the 5th stop in a 35 gig, 34 day tour from Toronto to Victoria and back. Does this make Nick Maclean and Brownman Ali the hardest working jazz crew in Canada? They've played The LOFT often enough to be proclaimed our honorary Browntasaurs in residence. Grab your tickets early and show them some love. - ken
Venue
The Loft
201 Division St
Cobourg ON K9A 3P6
×
This is a festival seating performance - the seats are on a first come, first serve basis when you arrive at the theatre.
Doors open 1/2 hour prior to start of performance.