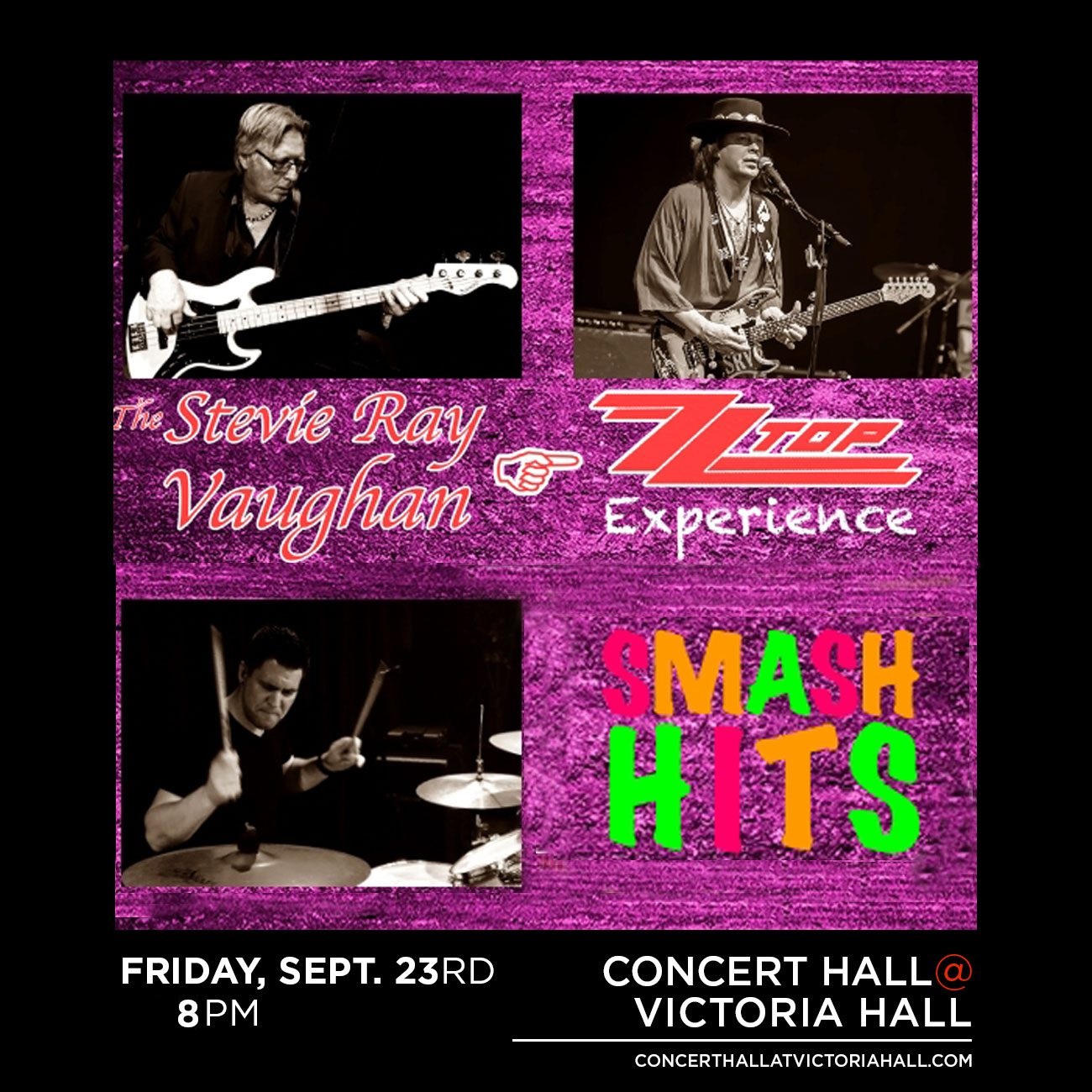 Zz Top/Stevie Ray Vaughan
When
Occurs on Friday September 23 2022
Approximate running time: 2 hours
Venue
Event Notes
×
The Stevie Ray Vaughan/ZZ Top Experience.
"Two Thumbs Way Up! This is music of the highest order, playing and paying proper tribute to these Texas Blues/Rock Legends. Not to be missed"...Q 107 Radio, Toronto
Thousands of hours have been put into this project by Dave Ryan and his band. Concentrating on delivering the music and tone identical to the original artists, this is a show for musicians and fans alike. His ability to lock into the video track identically with his vocals and guitar is uncanny. With props to match the original artists (Hats from SRV's hatter, replicated guitars and amps, peacock tattoo, beards), the show's visual is as strong as the music.
"I keep hearing about the SRV/ZZ Top Experience . The people are absolutely blown away. There's a point where obsession becomes possession, and this guy might be the actual proof."…Jay Owen, Durham Radio Group.
Zapp! Productions has worked with some of the biggest names in the Blues and Rock world. This show is guaranteed to please on a music, performance and visual level.
https://youtu.be/Fj2jQAvKQQY