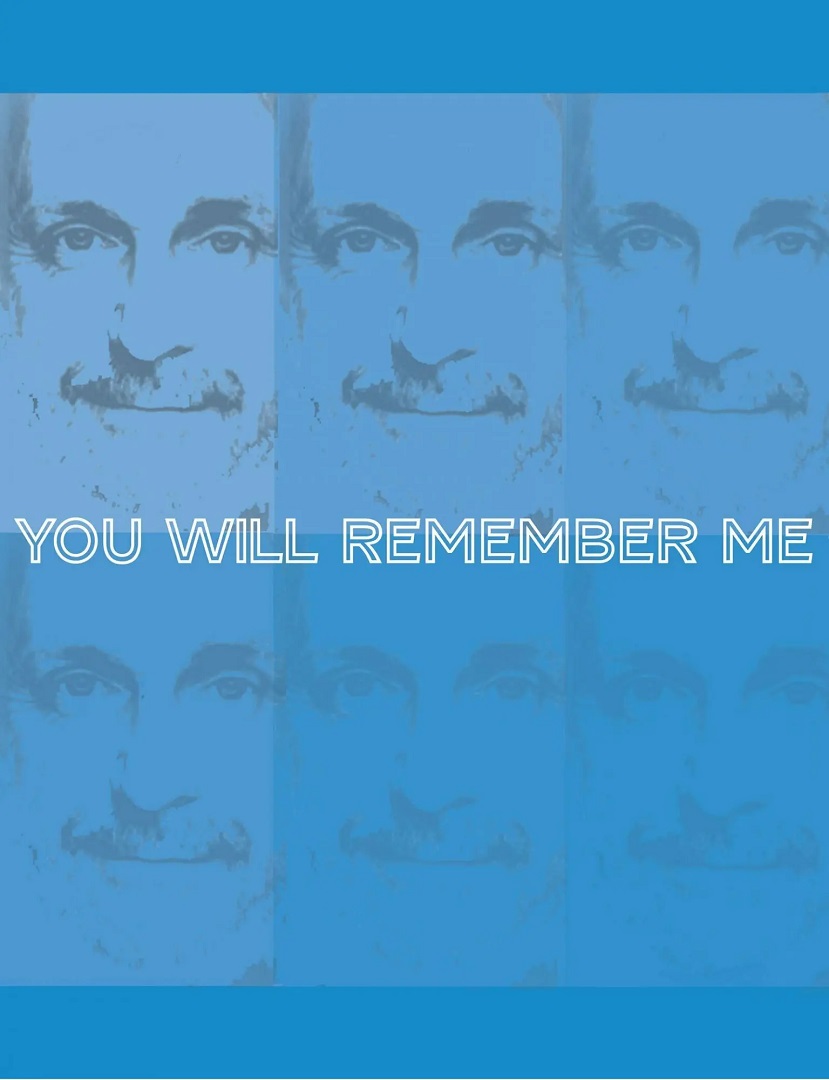 You Will Remember Me
When
Runs from Thursday November 10 2022 to Sunday November 27 2022
Approximate running time: 2 hours
Venue
Event Notes
×
Northumberland Players presents: You Will Remember Me
Memory and family are central themes in this moving drama by one of Quebec's most dynamic voices, Governor General's Award-winning playwright François Archambault.
The play portrays a family whose aging patriarch – a university professor, long-time sovereigntist and intellectual force – is in the early stages of dementia. With humour, love, and compassion, each family member reacts in their own way to the challenges of creating room in their lives for his care.
A powerful drama that raises broader questions of the role memory plays in all our lives.
BY
FRANÇOIS ARCHAMBAULT
TRANSLATED BY
BOBBY THEODORE
DIRECTOR
BRENDA WORSNOP
PRODUCERS
LAURA GARTON & MARG HILBORN
NOVEMBER 10 - 27, 2022 7:30 PM – November 10*, 11, 12, 18, 19, 24, 25, 26 2:00 PM – November 13, 20, 27
*November 10 performance is a special benefit performance for our local Alzheimer Society.
General Admission: $25 plus service fee
Venue: Firehall Theatre 213 Second St. Cobourg
Because the theatre is a small space, masks will be required in the audience. The theatre is equipped with 2 air scrubbers with charcoal filter systems; these clean and change the air in the entire theatre 4 times per hour.
All government and public health protocols will be followed.
This production is made possible through the support of the Ontario Trillium Foundation.
*There may be additional tickets available for each performance. Contact the Victoria Hall Box Office for more information: 905-372-2210